Creative Recipes
Take healthy living to the next level with these easy to make recipes for every area of life.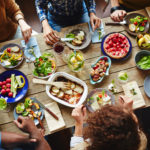 Become Engaged by Food
Make it because it's healthy, eat it because it tastes great!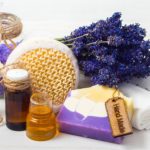 Treat Yourself to the Very Best
Create luxurious products for your entire body that are completely natural, healthy, and make you feel amazing!